Single pass and re‒circulation method
Fine grinding in the single pass and re‒circulation method
In principle, two methods can be distinguished in the operation of the DISPERMAT® SL bead mills. Either, the complete millbase is collected after each pass through the bead mill (single or multiple pass), or else the millbase is fed directly back into the supply vessel from the outlet of the milling chamber (re‒circulation method).
In the single pass method, the product is filled into a feed vessel and pressed through the milling chamber via continuously adjustable pneumatic transport system or with the feed press.
In the re‒circulation method, the product is filled into the feed vessel and repeatedly pumped through the milling chamber with an integrated, continuously adjustable pumping and stirring system.
The method of operation to be chosen depends on the type of task. Easily dispersible pigments can often be processed with the single pass method, whereas with pigments that are more or difficult to disperse the re‒circulation method is more efficient. Over a period of time the re‒circulation method ensures , that every agglomerate will get into a dispersion situation. Here, it has spatial and energetic condition and is dispersed. This means that the re‒circulation system is more efficient and economic.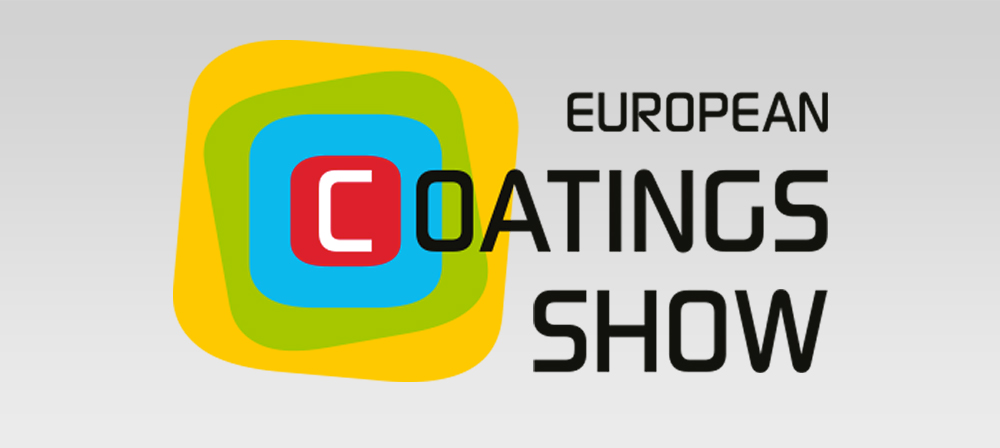 12. - 15.03.2024
Orlando

Int. Battery Seminar & Exhibition
Orlando, USA

Experience our dispersion technology! Know-how and top quality since 1972.
At our trade fairs, we present our latest innovations as well as a representative exhibition of patented dispersing and fine grinding systems DISPERMAT® and TORUSMILL®.