Imprint
according to § 5 TMG
This online service contains information from VMA-GETZMANN GMBH and is subject to copyright law. The information is made available interactively via a specially developed database application. For the purposes of the Telemedia Act, the person responsible for the content is:

VMA-GETZMANN GMBH
Verfahrenstechnik
represented by the managing directors: Martin Getzmann and Christian Getzmann

Euelerhammerstraße 13
51580 Reichshof
Deutschland

Phone: +49 2296 8030
Email: info@vma-getzmann.de
Website: www.vma-getzmann.de

Registergericht: Amtsgericht Siegburg, HRB 7501
Umsatzsteueridentifikationsnummer: DE 122534460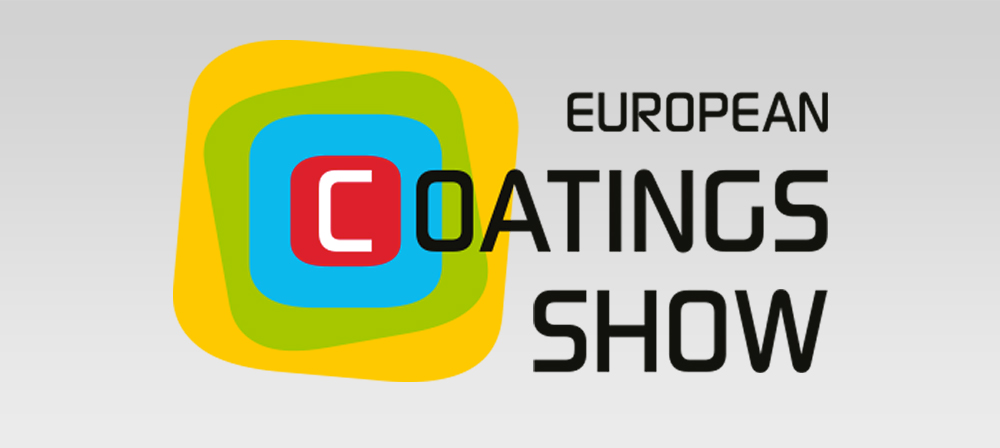 12. - 15.03.2024
Orlando

Int. Battery Seminar & Exhibition
Orlando, USA

Experience our dispersion technology! Know-how and top quality since 1972.
At our trade fairs, we present our latest innovations as well as a representative exhibition of patented dispersing and fine grinding systems DISPERMAT® and TORUSMILL®.